King Monkey Product - Manufacturer Distributor Of Custom Designer 360, 540, 720 Long Handle & Palm Wave Brushes. We are the Authentic Retailer and Manufacturer of King Scorpion 360 Wave Brush - King Monkey Products Model 1776 - BEARDHOG Beard Brush Brand, King Scorpion 360 Custom Fat Lace Velvet Du-Rag. By V. Knight & T. Walker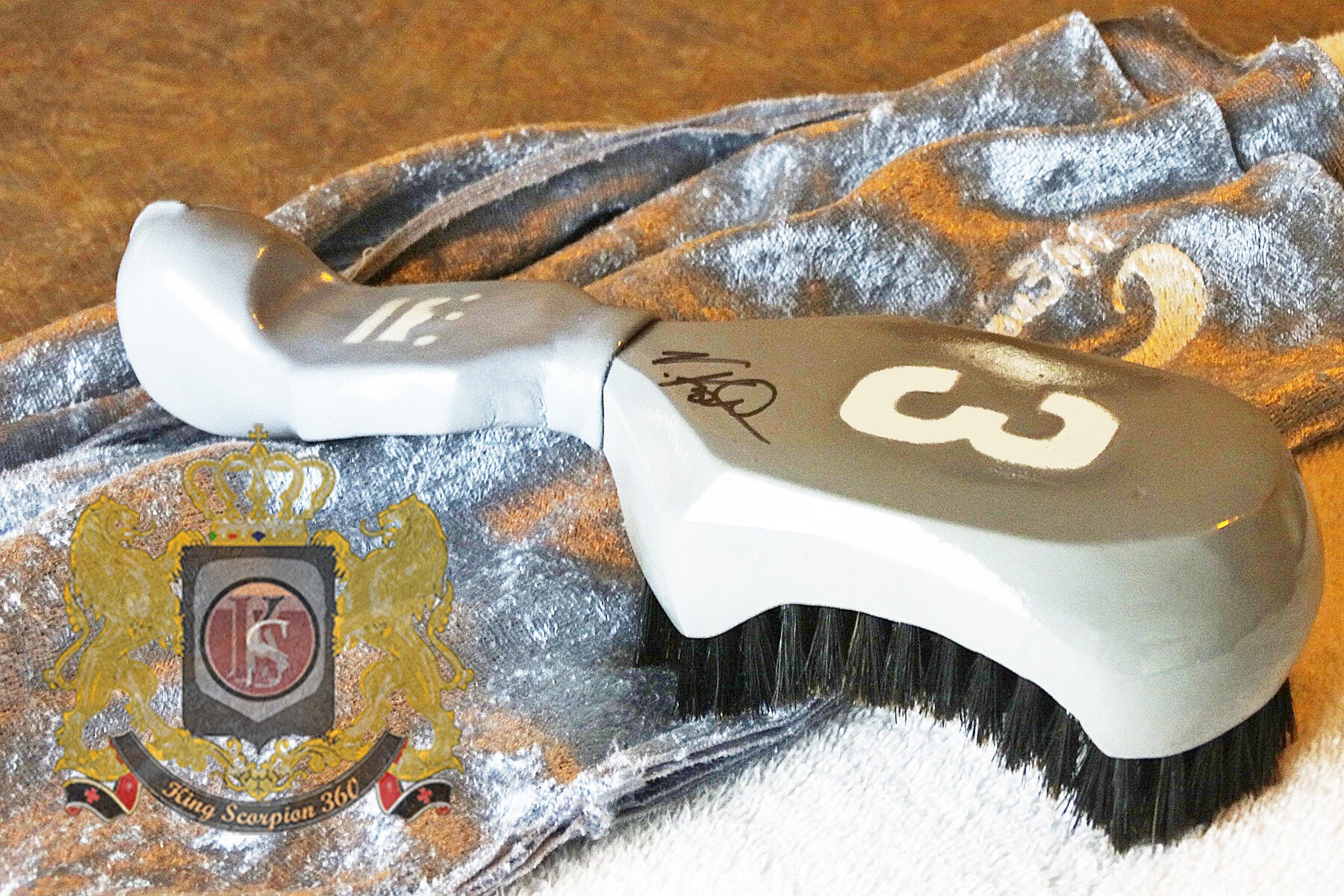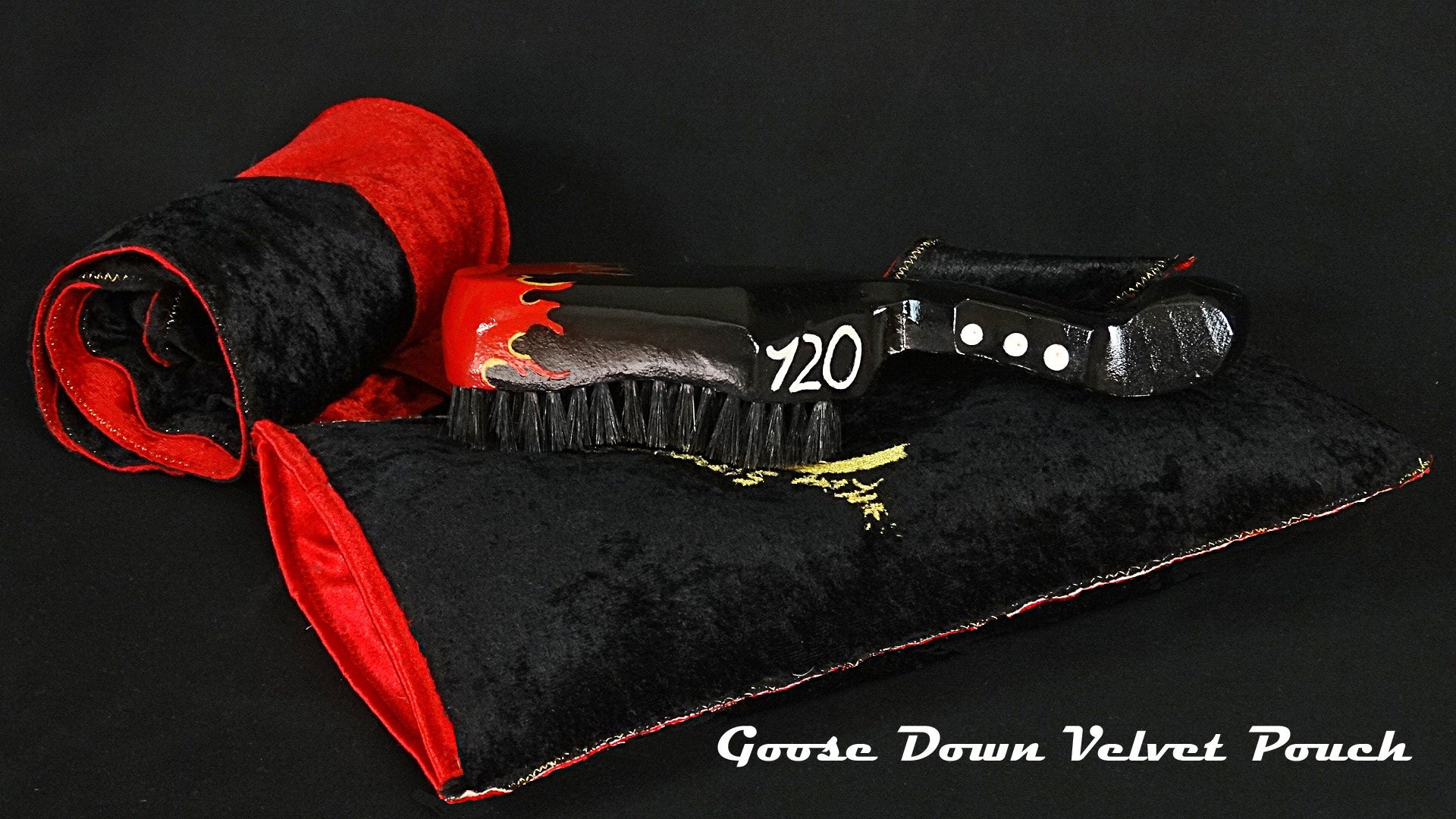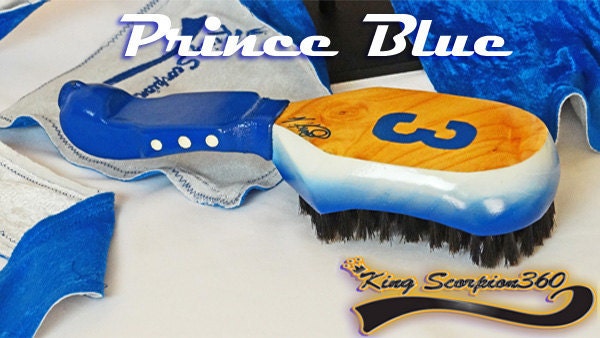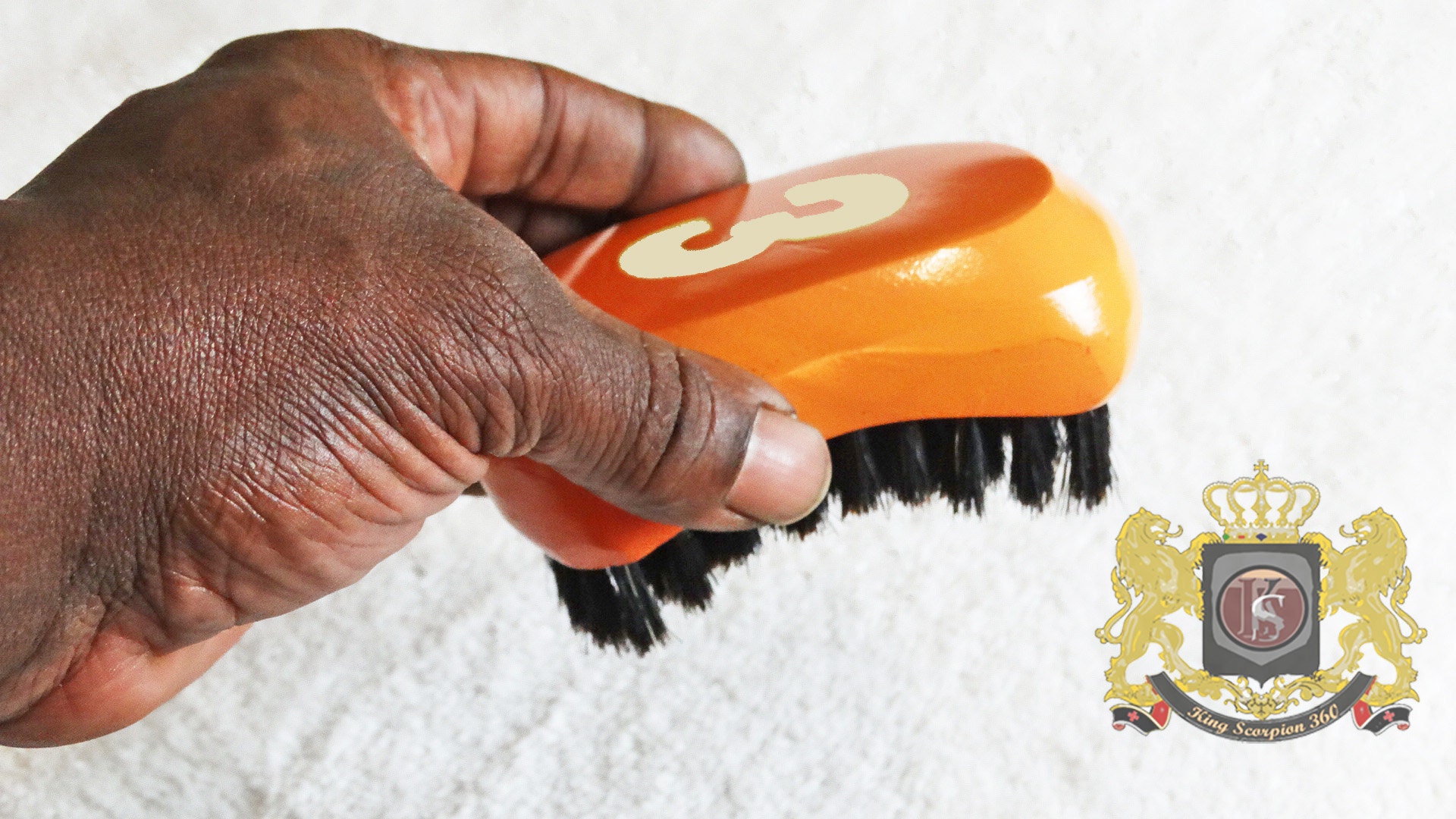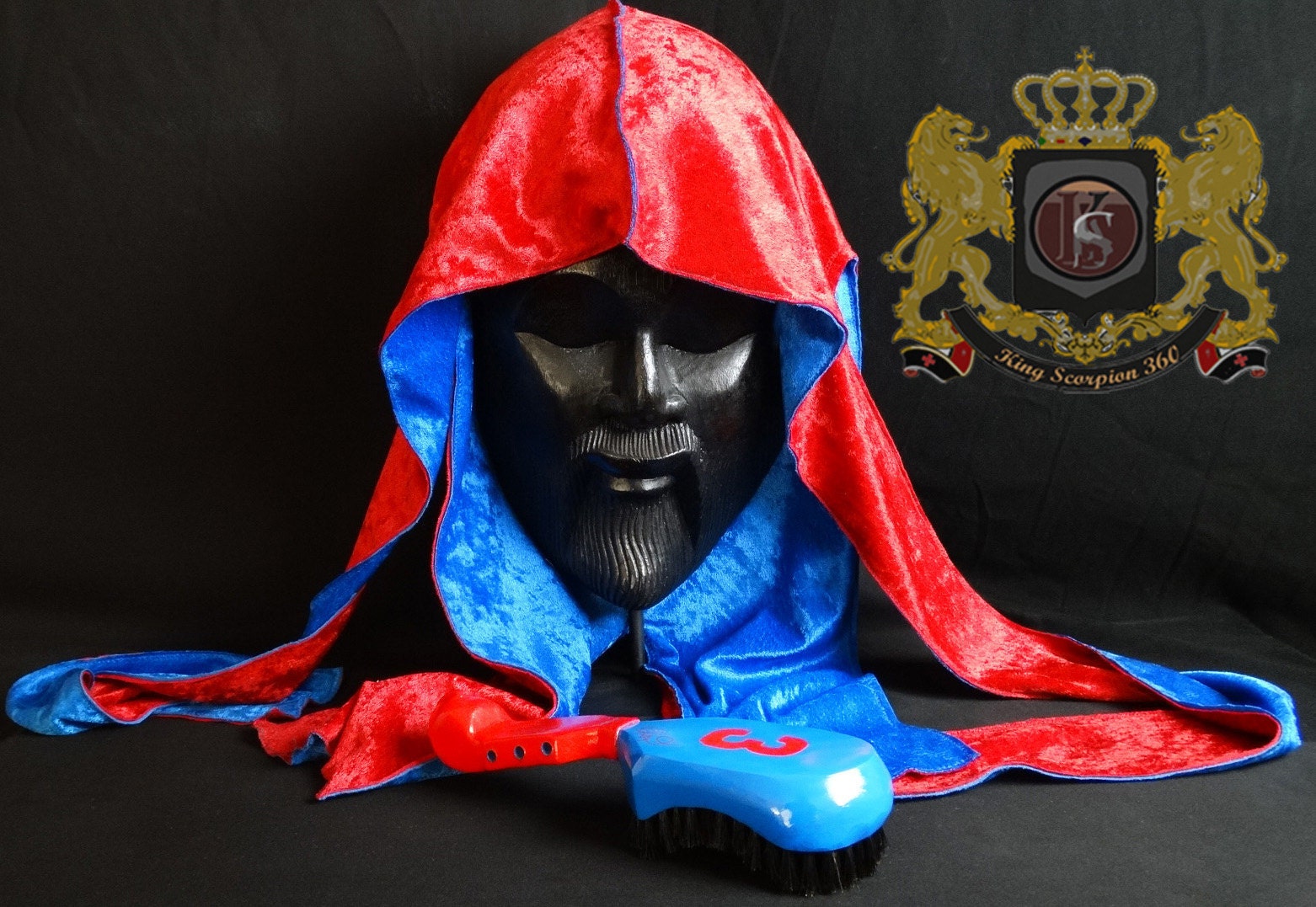 Not Only Do We Design King Scorpion 360 Custom Wave Brushes We also Manufacture Them. King Scorpion 360 Wave Brush are made one brush at a time every bristle placed by hand every piece of wood Hand Carved. Plus King Scorpion 360 Wave Brushes are made in The U.S.A.
We take time selecting the best piece of wood for each hair brush creation, seeking to find the most beautiful piece that has beautiful grain pattern and texture one that shows the most charter. And once selected we begin the process of hand carving the King Scorpion 360 Wave Brush. 
From beginning to end we take great pride in Hair Brush making seriously as well our Customer Service, King Scorpion 360 was designed to last a lifetime. Each Custom Made King Scorpion 360 Wave Brush Comes With A 1 Year Limited Warranty.
King Monkey Products V. Knight, Chief Operator
2885 Sanford Ave SW #28992 
Grandville, MI 49418
Artist & Custom Hair Brush Designer V. Knight